Welcome to Firstaider Training –  North Yorkshire
Bespoke First Aid training course delivered on site! We are based in Thirsk, North Yorkshire, and are a professional training company specialising in all forms of First Aid training courses. Our aim is to supply businesses and individuals across Yorkshire, County Durham and Cleveland with flexible and practical First Aid training courses.
Why Choose Firstaider Training?
The training that you receive conforms to the HSE, Ofsted and Ofqual governing bodies.
The training is delivered in a low stress, professional manner.
Courses are delivered by experienced ex-military and emergency first aid practitioners.
Quality training at competitive prices and courses are delivered, where facilities allow, on site in the workplace.
One day Emergency First Aid at Work (EFAW) courses only £63.00pp. Contact us for course availability.
Level 2 & 3 National Qualification Awards in First Aid are also available. Contact us for full details.
We are on the NYCC approved list of First Aid Training providers.
Clear, concise explanations and practical demonstration of First Aid.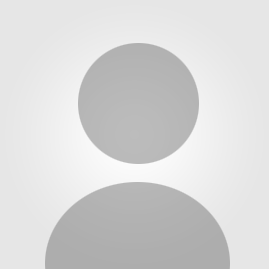 (the tutor) was very knowledgeable, able to answer all questions, friendly and approachable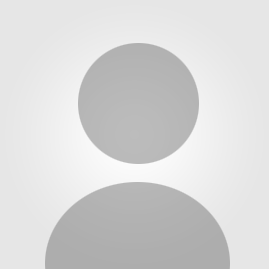 I am more confident to provide treatment, very good teaching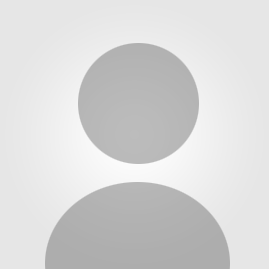 Excellent instruction. Clear and concise delivery with enough background information to promote a better understanding. Relaxed atmosphere giving confidence to all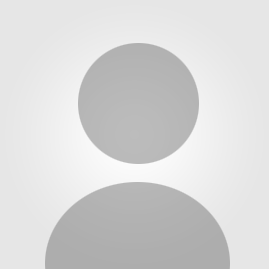 Having never had a course before I have learnt many new things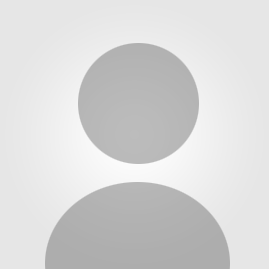 (the tutor) made the learning fun and I came out feeling very confident to use what I had learnt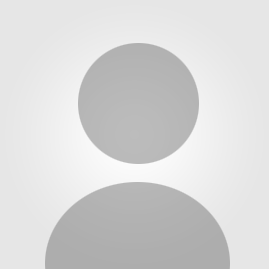 Good course very enjoyable